Scott's Current Bike Inventory
Soon, I'll be showing all the bikes I currently have in inventory. Some will be fixed up, some will be restored, some will be parted out. If you see something you're interested in, feel free to contact me. Otherwise, keep an eye out on ebay, as most of my stuff will end up there. Click HERE to see what I'm currently selling.
1983 Honda Shadow 750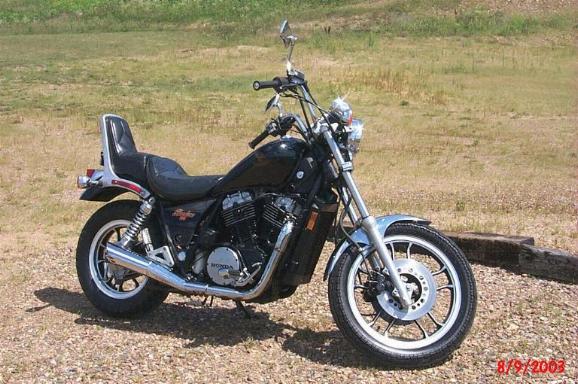 1980 Honda CB650 Custom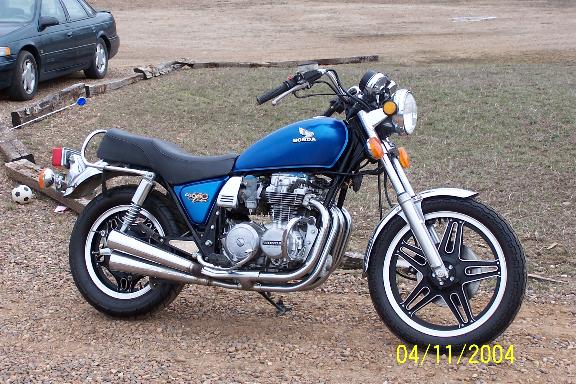 1984 Honda Sabre V65
1985 Honda Sabre V65
1974 Honda CB350F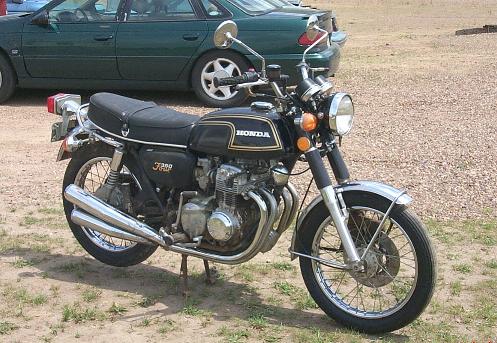 1975 Honda CB750F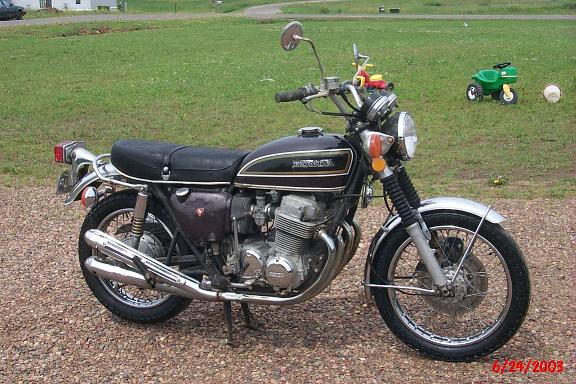 1968 Suzuki KT120
1984 Honda Sabre 700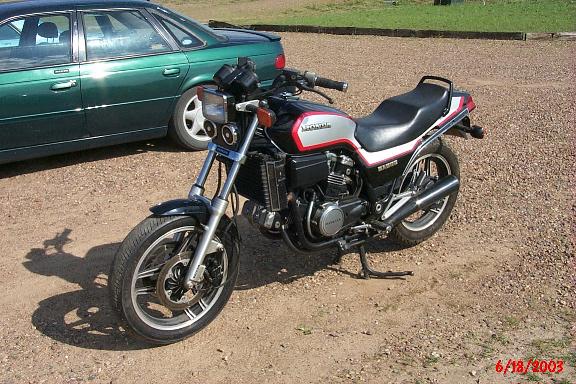 1969 Honda CT90
1971 Honda Trail 70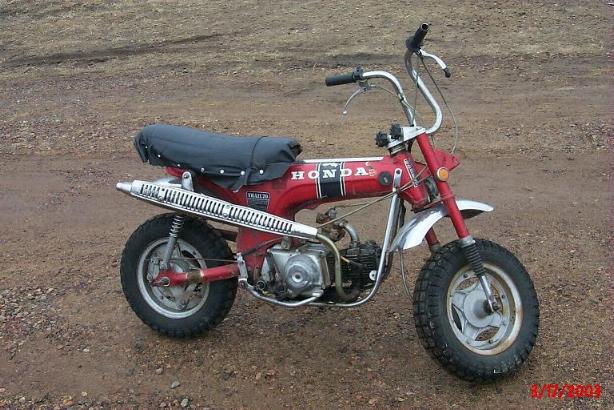 1979 Honda CB750F Super Sport
1980 Honda CB750F Super Sport
1975 Honda CB400F
1983 Honda Shadow 750 "Custom Project"
1983 Honda Shadow 750
1981 Honda CB750 Custom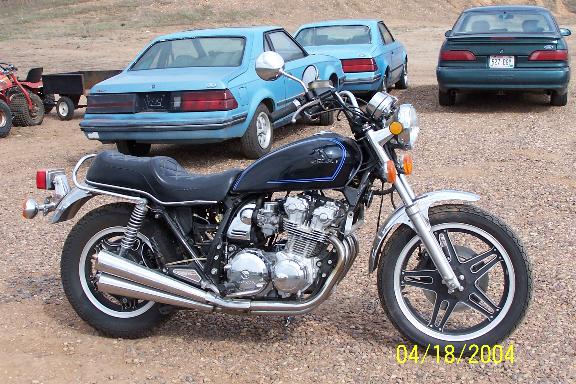 1979 Honda CB650 (standard)
1978 Honda CX500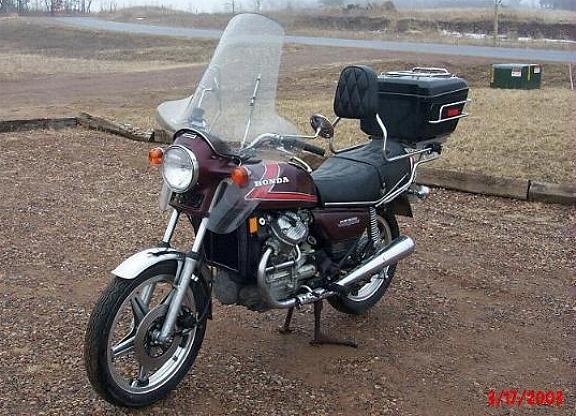 1981 Suzuki RM250 (no engine, no title)
1984/5 Kawasaki GPz550 (no title, wrecked bad)
1984/5 Kawasaki GPz550 (no title, wrecked bad, some good parts)
1981 Kawasaki LTD550 (no title, rolling chassis only, some good parts)
1986 Kawasaki EX250 (extra body parts, good project bike, many good parts)
1987 Suzuki SP200 (no title, no street parts, could be operational)
1981 Honda CB650 (no title, rolling chassis only, little left)
1981 Honda GL500 Silverwing (rolling chassis, no elec, many good parts, straight, good engine)

ascotvt@yahoo.com