The Moto-Doctor's Honda Inventory
***these are not for sale yet!***
If you see something you're seriously interested in, feel free to contact me at ascotvt@yahoo.com.
I live near Eau Claire, Wisconsin. Located off of I-94, just 1 hour east of the Twin Cities (Minnesota). Click HERE for a map showing a 3hr vicinity of my location.
This is a current showing of all salvageable bikes in my posession. Most have clear titles, and some can be had relatively easily. I also have NUMEROUS parts for many other bikes NOT shown. I will list them once I've had a chance to sort through them all. --please be patient.
1985 Nighthawk S CB700S

1984 Interceptor VF700F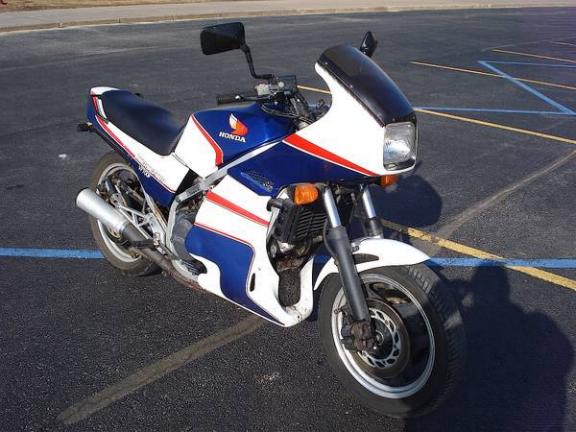 1983 Shadow VT750C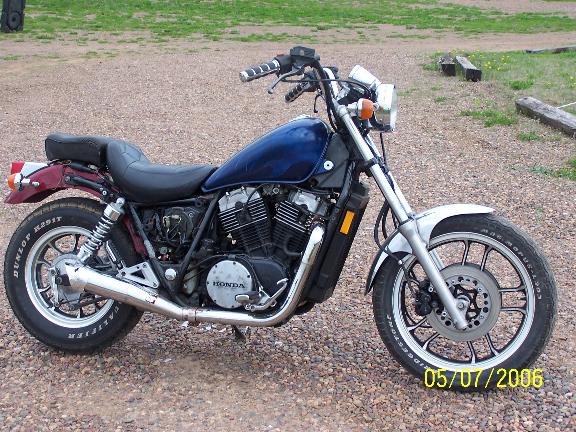 1983 Shadow VT750C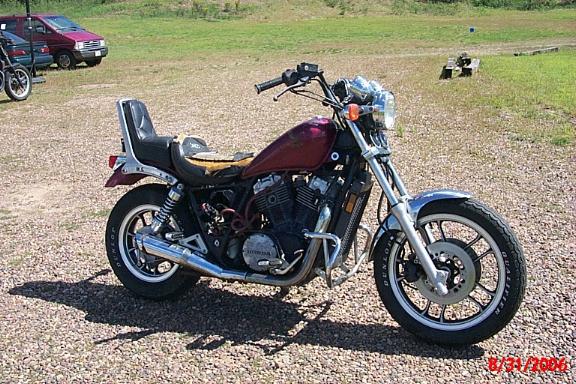 1983 Shadow VT750C

1982 Magna VF750C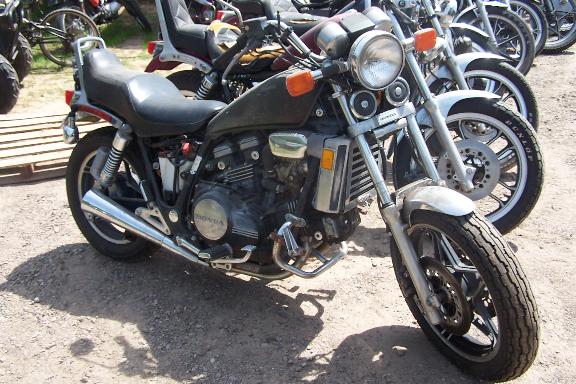 1985 Magna VF700C

1986 Magna VF700C

1978 Honda GL1000

1978 Honda CX500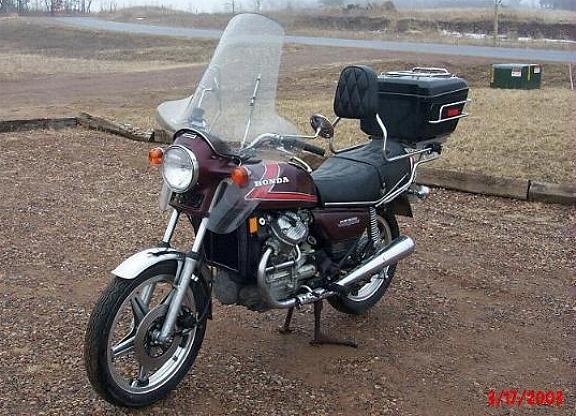 1979 Honda CX500 Deluxe

1970 Honda CL350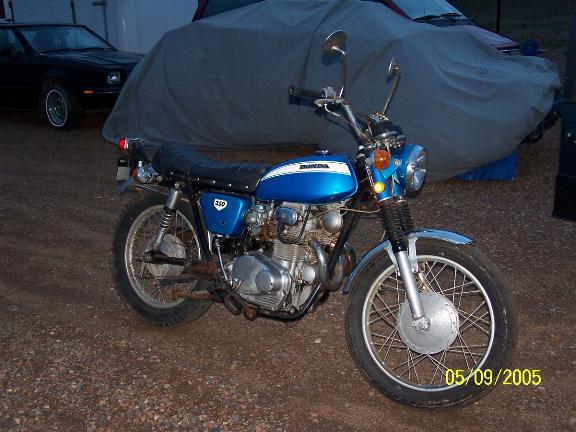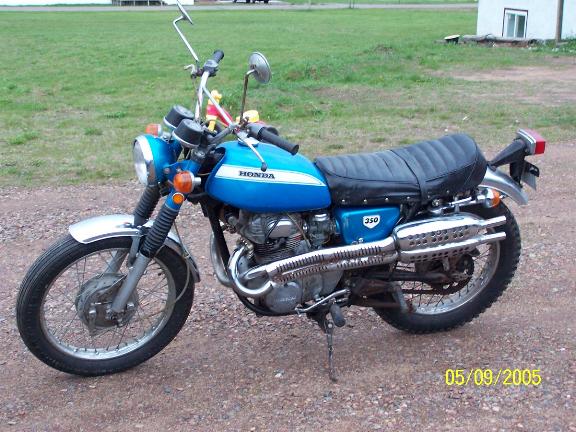 1984 Honda Sabre 700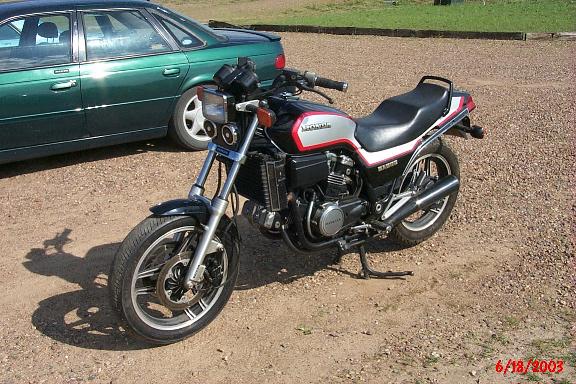 1974 Honda CB350F
**not for sale--restoring for personal collection**
BEFORE...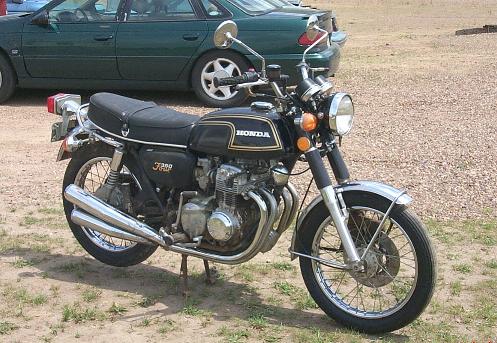 and AFTER!

1973 Honda CB350F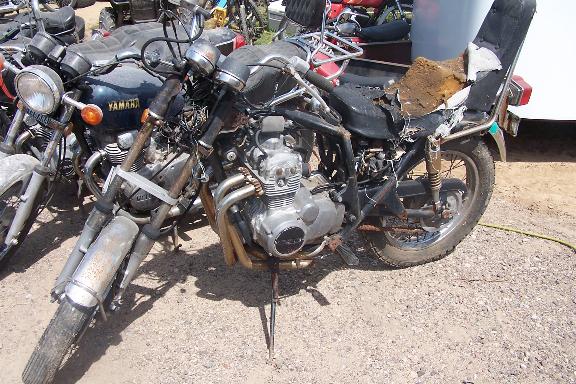 1975 Honda CB550F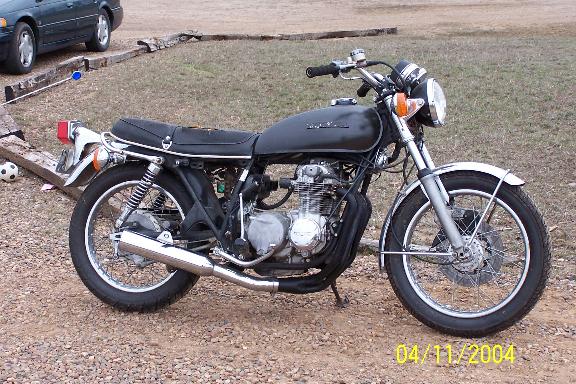 1971 Honda Trail 70
**not for sale--restoring for personal collection**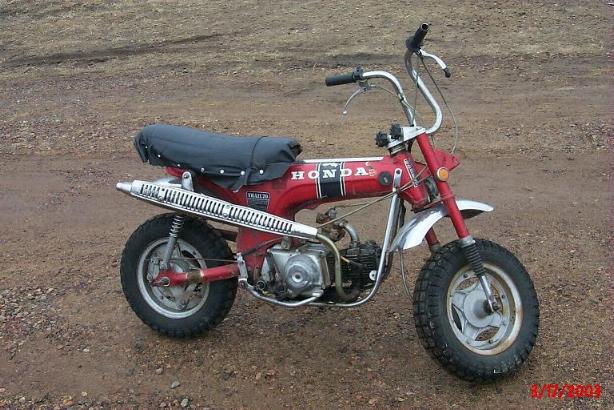 1974 Honda CB550F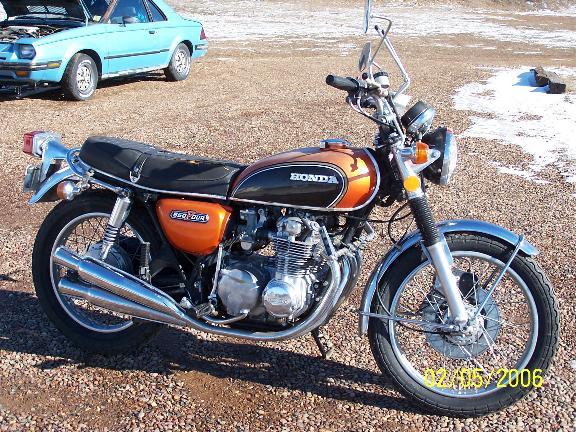 1985 Honda Sabre V65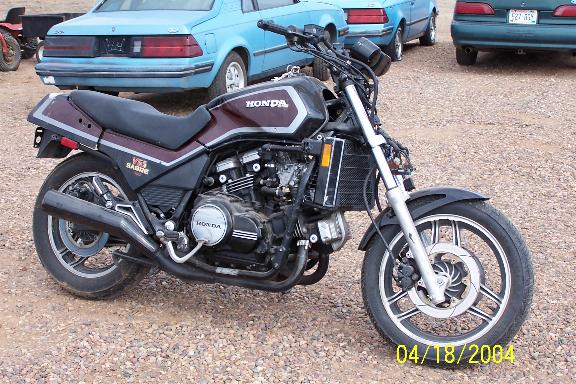 1988 Honda Hawk GT647


1988 Honda Hawk GT647


1982 Honda GL500I Silverwing


1982 Honda FT500 Ascot


1983 Honda VT500 Ascot
**not for sale until 100% restored**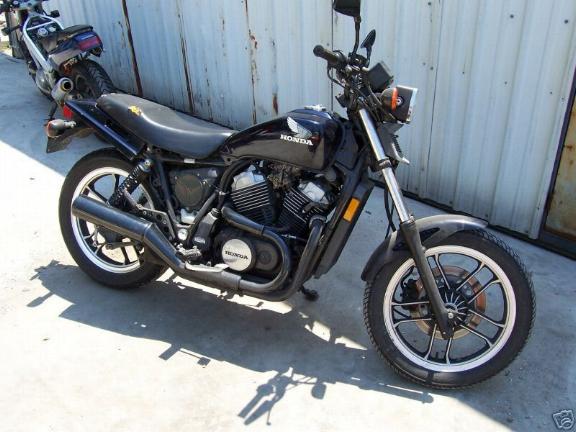 1983 Honda VT500 Ascot
**not for sale until 100% restored**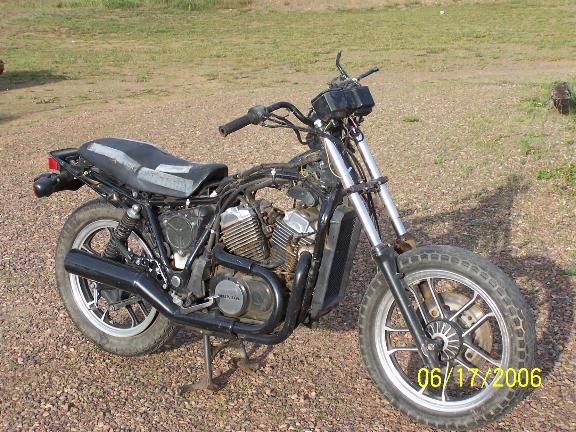 1983 Honda VT500 Ascot
**not for sale until 100% restored**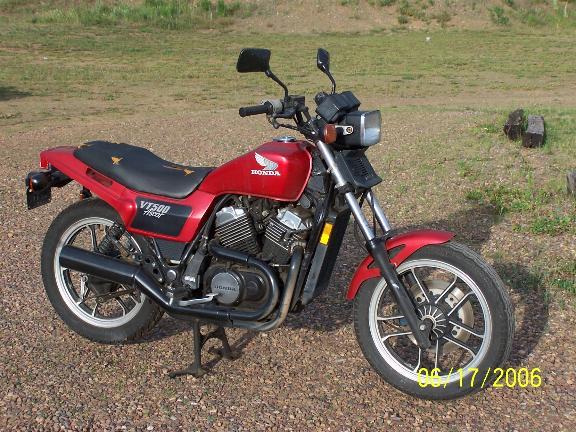 1984 Honda VT500 Ascot
**not for sale until 100% restored**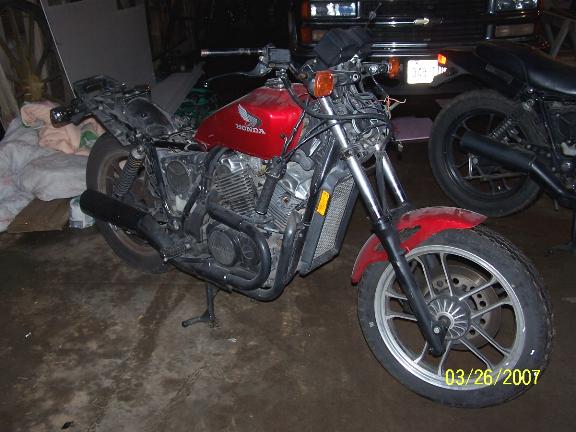 1984 Honda VT500 Ascot
**not for sale until 100% restored**
1977 Honda CB550K

1986 Honda Interceptor VF750F


(more bikes not pictured yet)
1973 Honda CB350F Super-Sport (twin cylinder)

1975 Honda CB400F Super-Sport

1976 Honda XR75

1979 Honda CX500

1983 Honda Shadow VT750C

1983 Honda Magna V45

1974 Honda TL125

Contact me at ascotvt@yahoo.com